I am passionate about helping Australian Startups through digital strategy, UI UX design & technology.
I am a
UI/UX designer
and supporter of startups and entrepreneurship in Australia. Because I value those with the willingness to give it a go, desire to make an impact and to change the way we work, live and learn. I work with startups, social entrepreneurs, small businesses and established brands to design human-friendly user experiences for web and mobile. I can also help with product development and bringing your ideas to market in collaboration with
Flexbox Digital
, an award winning web and
mobile app development
company.
Meet the Australian startups which I have been lucky to collaborate to build positive change through better user experience design.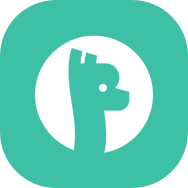 alpaca.travel
Alpaca Maps allows users to create content-rich interactive maps to showcase travel itineraries.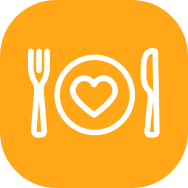 Bring Me Home
Bring Me Home's app lets you buy & pick up unsold food from nearby cafes and restaurants.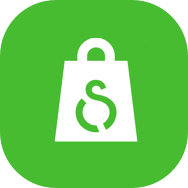 Chainshopper
A delivery assistant app, is developed to help bridge between the consumer and the merchant.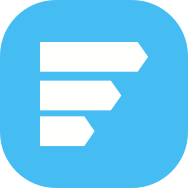 Proceeda
SaaS based process management platform provides a solution for all of your business procedures.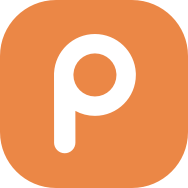 Proquo
Proquo is an online marketplace to buy services from talented Australian professionals.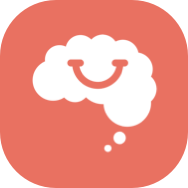 Smiling Mind
Smiling Mind is an NFP organisation that works to make mindfulness accessible to all.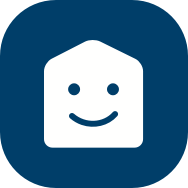 SpacePAL
SpacePAL is an affordable storage solution with on demand storage that comes to you.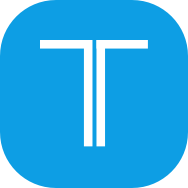 Thoroughworks
The world's leading and most comprehensive thoroughbred sales management software.
Results of Collaboration
See What People Say!
"Senthil is a brilliant UI/UX designer with a passion for creating memorable user experience. He played a critical role in the design and development of our thoroughbred sales management software. It's been an absolute pleasure to work with him."
Jack Halford, Managing Director,
ThoroughWorks
"Senthil is the best at what he does. He has been very empathic in understanding our needs, goals and target audience. His grasp of user experience is top notch. He took our general concepts and delivered clean, intuitive, attractive designs."
Tyrone Preyser, Co-Founder,
Proceeda
Need great UX experience?
UI/UX Designer | Full Stack Web & Mobile Development | Optimisation
Learn How I Helped An Exciting Sydney Based Startup
My Recent UI/UX Design Case Study