The Writer's Coffee Shop
Role: UX UI Designer, Information Architecture, Mobile App Design, Web Design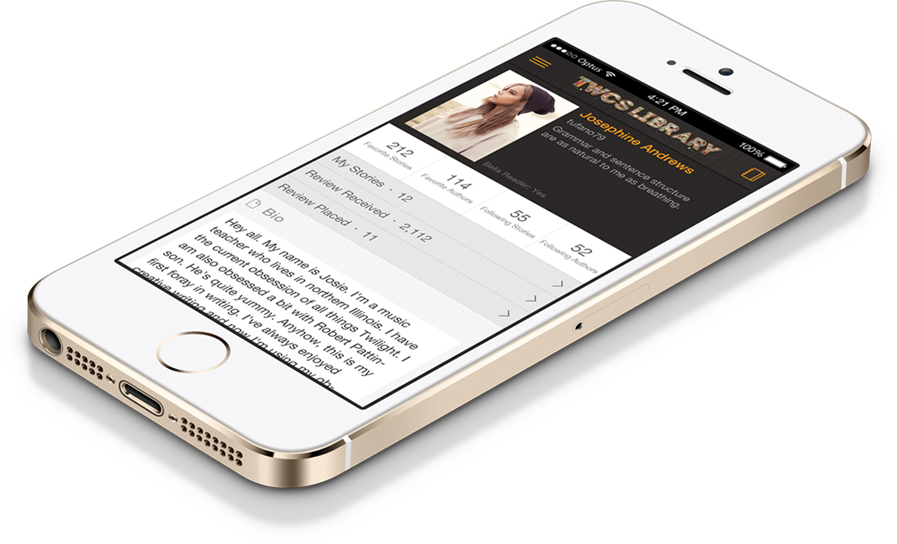 OVERVIEW
Best place to read and write stories
TWCS is a website for reading, writing and publishing stories. Users can create a profile and post their stories about anything either online or through the TWCS application. I was responsible to design a responsive website and mobile app.

We started the project with a competitive analysis, as providing uniqueness was our key objective here. One of the challenges I faced as the lead designer of the TWCS app & website was to differentiate it from other competitors and while still keeping the amount of data clean, simple and easy to navigate on any device.
User Experience
A good design starts with conversations and sketches & wireframes. I started the design with interviews and brainstorming. After collecting insightful data and I started creating test prototypes. Due to space constraint on mobile interfaces, it is highly important that users do not get lost in the endless taps - the reason why I strategically planned the overall flow of their journey, right from the start. After dozens of iterations I reached something like this: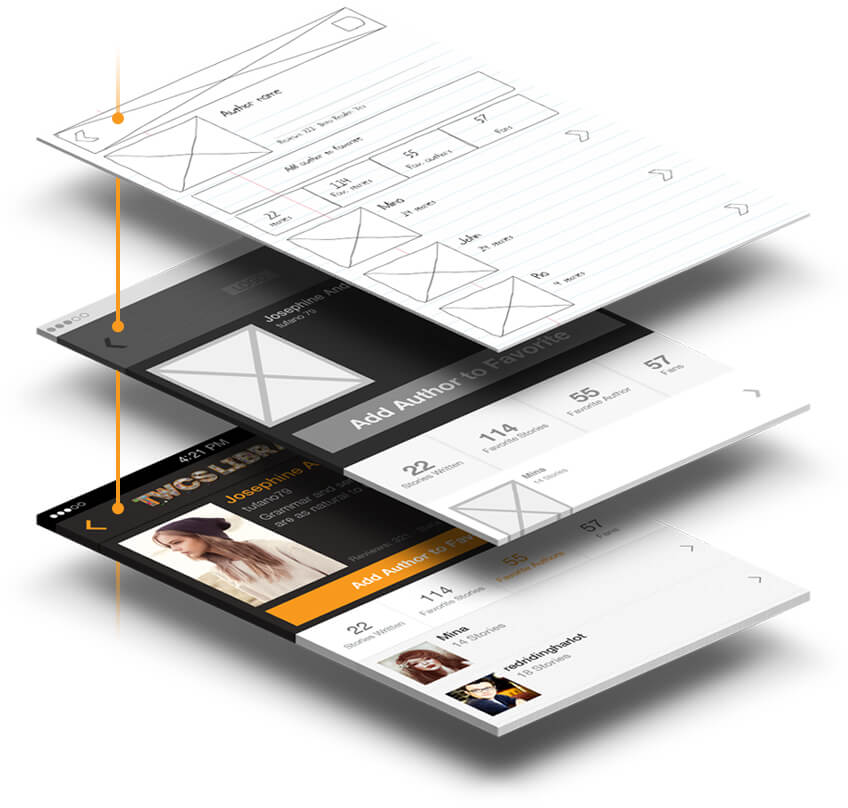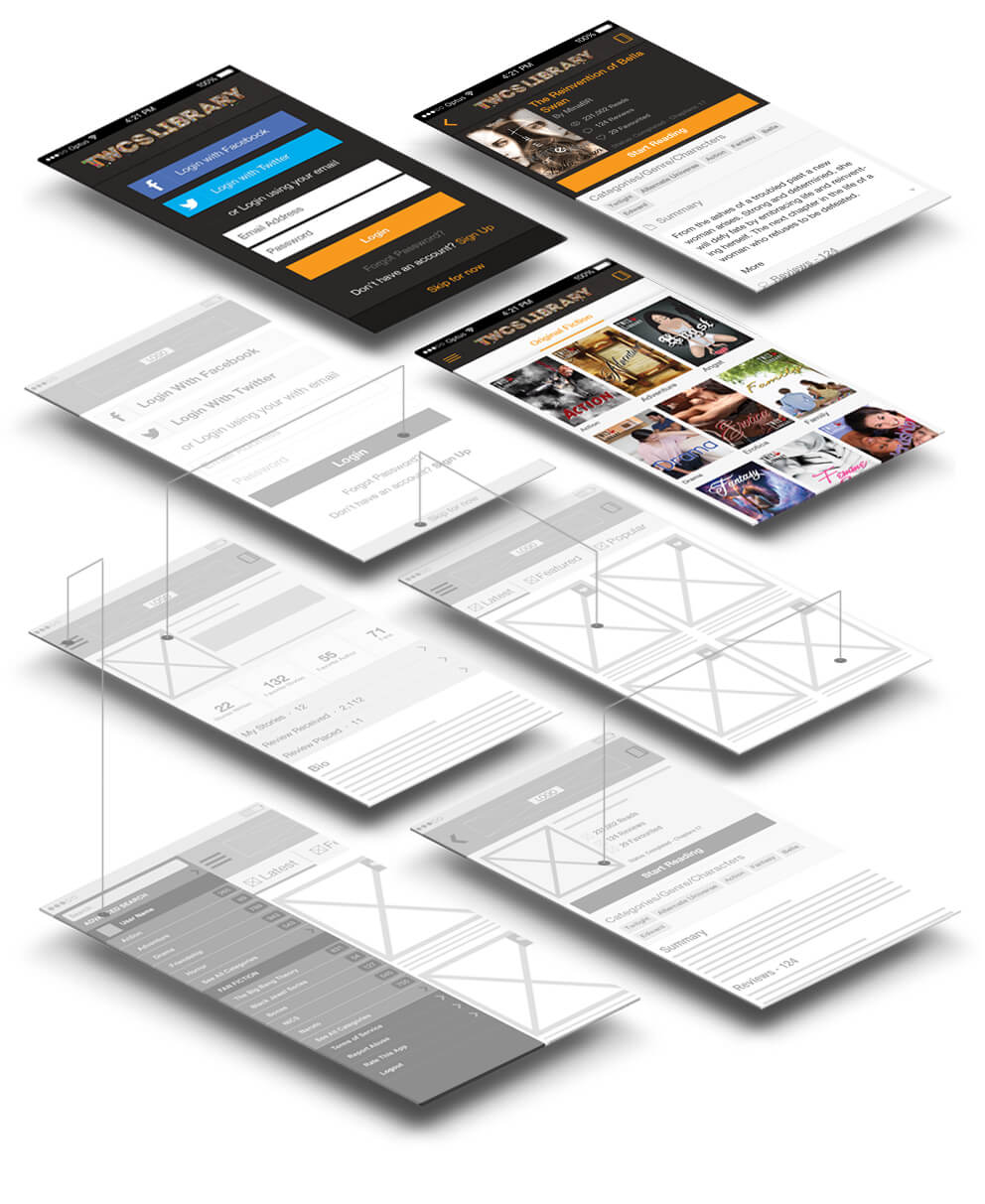 Visual Design
After all the wireframes were designed I moved onto styling the user interface of the app. The main creative direction I was given was that the app should materialize together with the design of the desktop site. Beyond that I was given a free hand over the app's look and feel. I focused on designing an interface that was simple, clean and beautiful.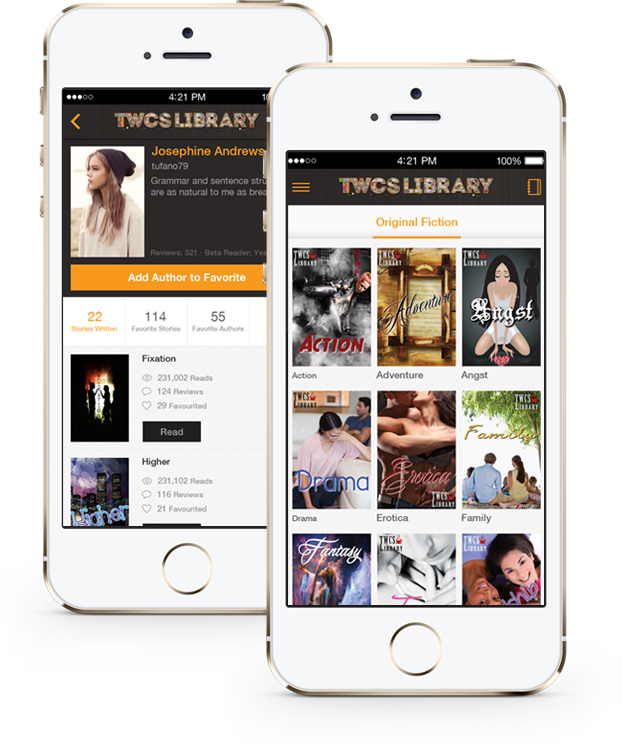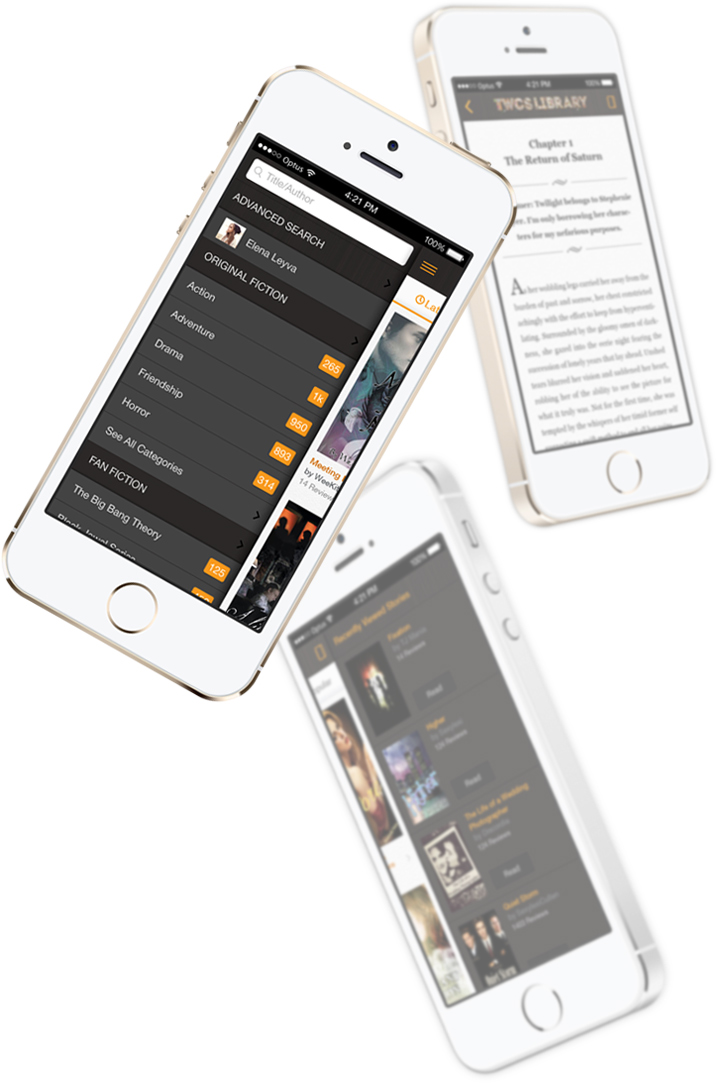 Responsive Website Design
After completing the app design project, I started designing the responsive website. As usual, I started the project by making wireframes. After all the screens were designed, I moved onto designing the website design. My goal was to keep the look and feel (colors, typography, and imagery) consistent across the app and website.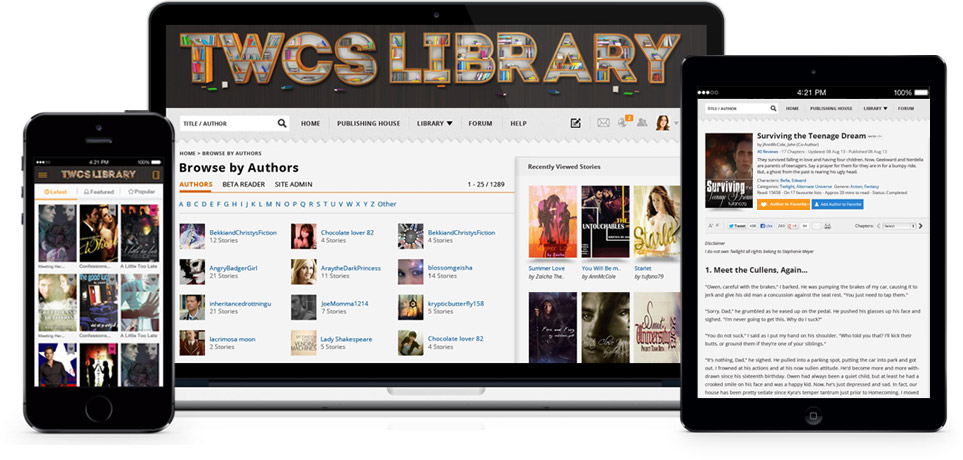 Stay Tuned…
The new TWCS website and app is currently under development. I'm very much excited to see its final outcome. So wait and watch this space!